I don't know about you but I'm slightly disappointed that not only is it Cinco de Mayo but taco tuesday and we can't celebrate it at a bar/restaurant. I'm very passionate about tacos people. I've put together a list of some of my favorite taco spots.
Hands down one of my top 3 favorite taco spots in NYC. I miss it so much. Downside is both locations are in tourist traps but it's worth going to. You have to go during an off time or else you will be in line for years but it is worth the wait. Highly recommend the Carne Asada and Adobada tacos. Usually I'm a fatty and go for 3 tacos with chips y guac. No regrets whats so ever. Make sure you pair your tacos with a Mandarin Jarritos.
Gringos is super BOMB. Be aware the menu changes a few times a day. I highly recommend the Chicken and Waffle taco, The Gringo Taco and We Found Nemo. That was super hard to choose because it is all so good. Their tacos pair well with a pitcher of Mango Margarita.
This place is also bomb. It's definitely a hidden gem. I recommend the Al Pastor taco and Spicy Shrimp taco. Their tacos pair well with their "build your own" margaritas (only $12).
This is one of the first taco places I have tried once I moved to the city. It's a great grab and go kinda spot. Would recommend the Chicken and Steak tacos.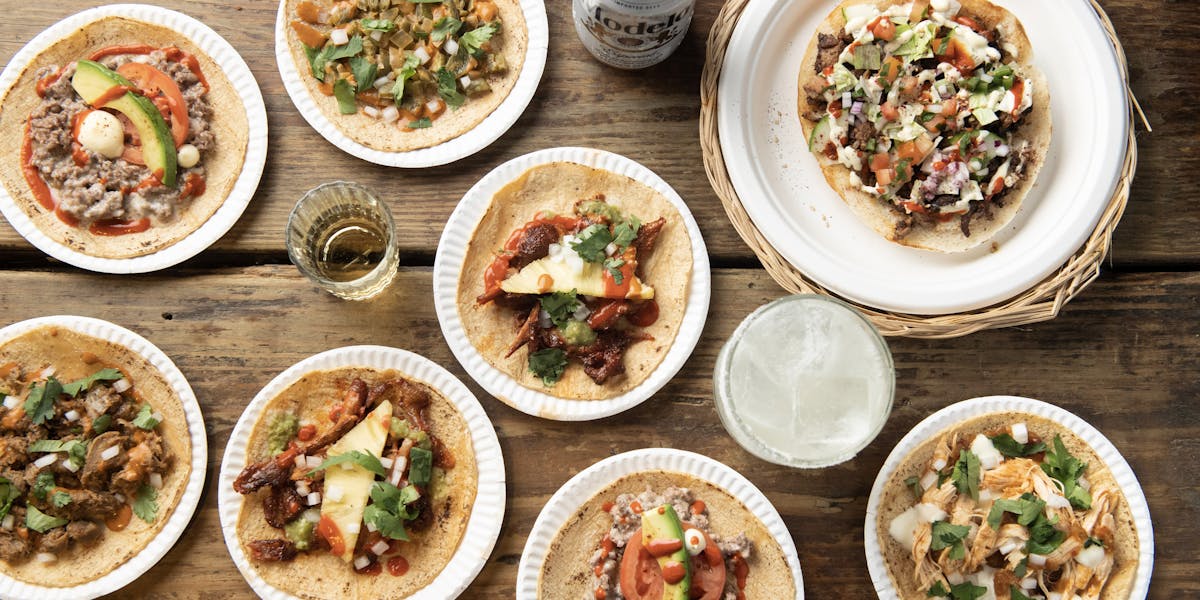 Okay guys I almost forgot about this place because I haven't been here in AGES but let me tell you wow amazing tacos. I would recommend getting there when they first open or maybe even try to snag a spot at the bar. Make sure you get the Al pastor taco.
Tacombiiii there's quite a few locations. You should totally make a reservation ahead of time. I would say the tacos are 4/5 because they can get alittle soggy due to all of the juices aka FLAVOR TOWN. Would recommend trying though! Get the Barbacoa taco & Seared Montauk Tile Fish taco.
Happy Cinco de Mayo!!
xo The Fashion Eater